Is Gap Insurance Worth It?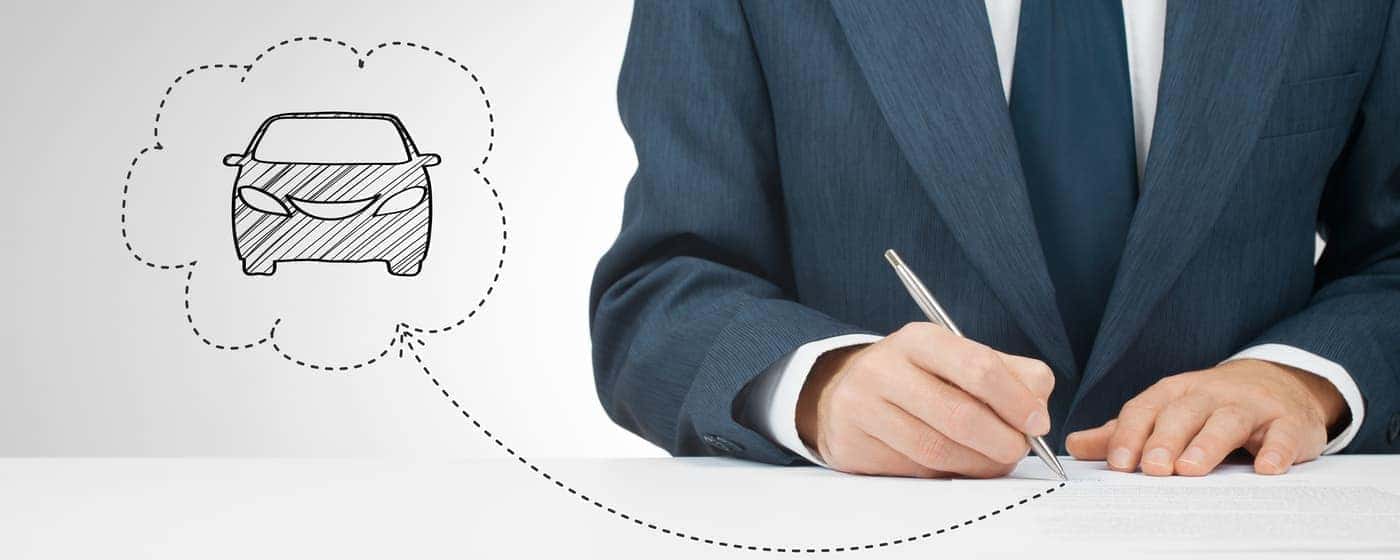 ---
---
What is gap insurance on a car? Cincinnati drivers are sometimes offered unneeded services or coverage when buying a new vehicle, making some ask, "is gap insurance worth it?" Gap insurance is coverage you might want to consider right after purchasing a new car. Once you find your next new car in Xenia, learn the answer to "what is gap protection" with the finance team at Alfa Romeo of Dayton. Then, check out our lease offers to save even more on your monthly payments!
What Does Gap Insurance Cover?
What is gap protection? Gap, which stands for guaranteed asset protection, is insurance that covers the difference between the cash value of your new car and the amount still owed on it – should you get into a collision on Bellbrook roads. Gap insurance covers new vehicles financed with either a lease or a loan.
Do I Need Gap Insurance?
Is gap insurance worth it? Both Dayton drivers and experts agree that gap insurance is a smart investment. Learn the benefits of gap insurance and how it will protect you below:
Depreciation happens the moment you drive off the dealership lot.
As soon as you drive off the lot, the vehicle is your financial responsibility – and accidents can happen at any time
Most insurance companies only cover what your vehicle is worth at the time the accident, leaving you with the remaining balance to pay off
GAP coverage accounts for that difference. If your new car is totaled or stolen and you owe more on it than its current deemed value, you don't have to worry.
The cost of gap insurance is relatively low, and it is easy to obtain
Explore Your Financing and Insurance Options at Alfa Romeo of Dayton
So, is gap insurance worth it? It is! Have more questions about insurance coverage? Discover what comprehensive insurance covers. Contact us at Alfa Romeo of Dayton and our finance team can walk you through all your insurance coverage and financing options. Apply for financing and see if you're pre-qualified today! Also be sure to learn more about liability insurance with our team today.